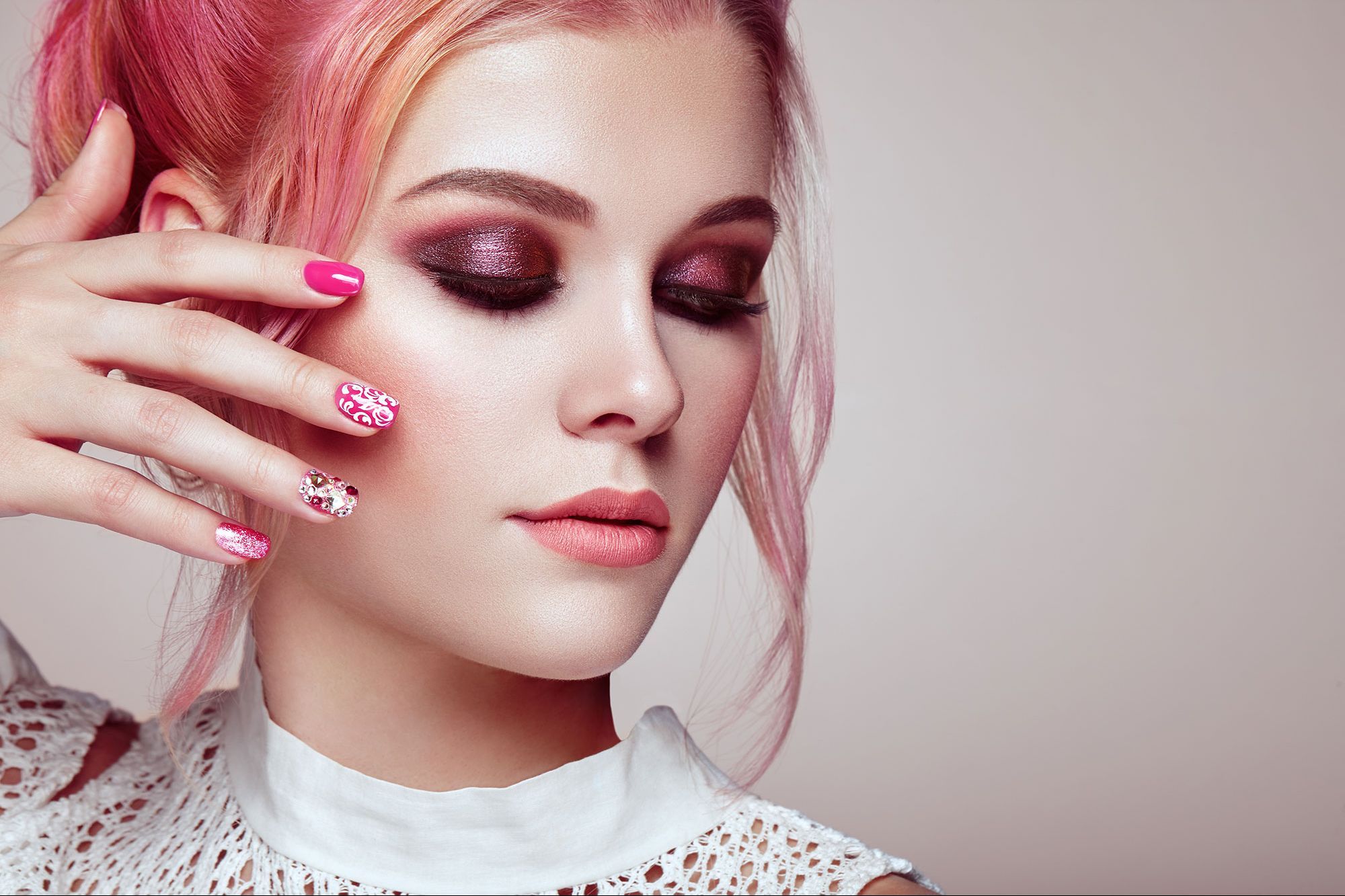 Les Ongles Diva Nails is open to serve you.
Thank you for your support.
YOUR PASSION: OUR SATISFACTION
Beauty Care Salon in Montreal
Welcome to Les Ongles Diva Nails, a one stop shop for the beauty and health of your nails in Montreal.
Professional Nail Art and Beauty Salon in Montreal, QC
Take a tour in our manicure and pedicure salon with outstanding services at incredible prices in Montreal! Located in the heart of Montreal, Les Ongles Diva Nails is a one-stop destination for a broad spectrum of beauty treatments, from spa pedicures to waxing, nail extensions, and polishing. Don't wait any longer and book an appointment today for your nail care in Montreal!
Get stunning hands and gorgeous feet
Since 1995, Les Ongles Diva Nails has delivered outstanding services to Montreal's residents and visitors alike. Whether you are wrapping up your shopping day or chilling out during your lunch break, we will do everything necessary to put a smile on your face. Our staff of manicure and nail care specialists possess professional skills to handle the tips of your fingers and toes - making you feel right at ease.
Looking for Special Nail Care and Waxing Services in Montreal, QC?
Are you longing for a beauty parlor that offers luxury treatments at a reasonable price? No need to look further, we have mind-blowing offers on our top-notch nail care and waxing services that you should not miss if you are in Montreal.
Ultimate Manicure and Pedicure Cares
Exceptional and Affordable Rates
Make your choice now, Les Ongles Diva Nails offers unbeatable rates on beauty care services in Montreal.
Get your Nails done with us!
Go for a complete and exclusive manicure and pedicure service with us today.